Most of the time, it's easy to find at least one thing in life that you can be grateful for. But what about the days when it's not easy? Sometimes, just looking for other positives can help turn things around. Here are a few other things to look for instead.
Kindness:
Did you spot small bits of kindness throughout your day? It can be as simple as sharing a smile or holding open a door for someone. Be kind yourself. Something as small as a bit of encouragement can change the day for someone.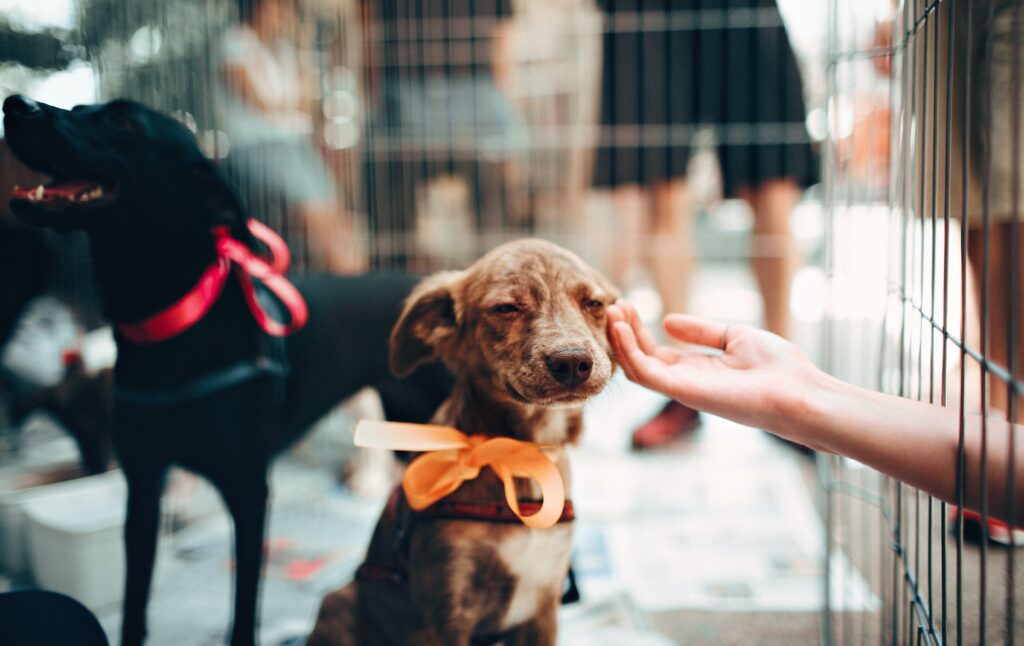 Amazing
Do you see or read or hear something amazing today? Look around you with the eyes of a small child to find something that fills you with wonder.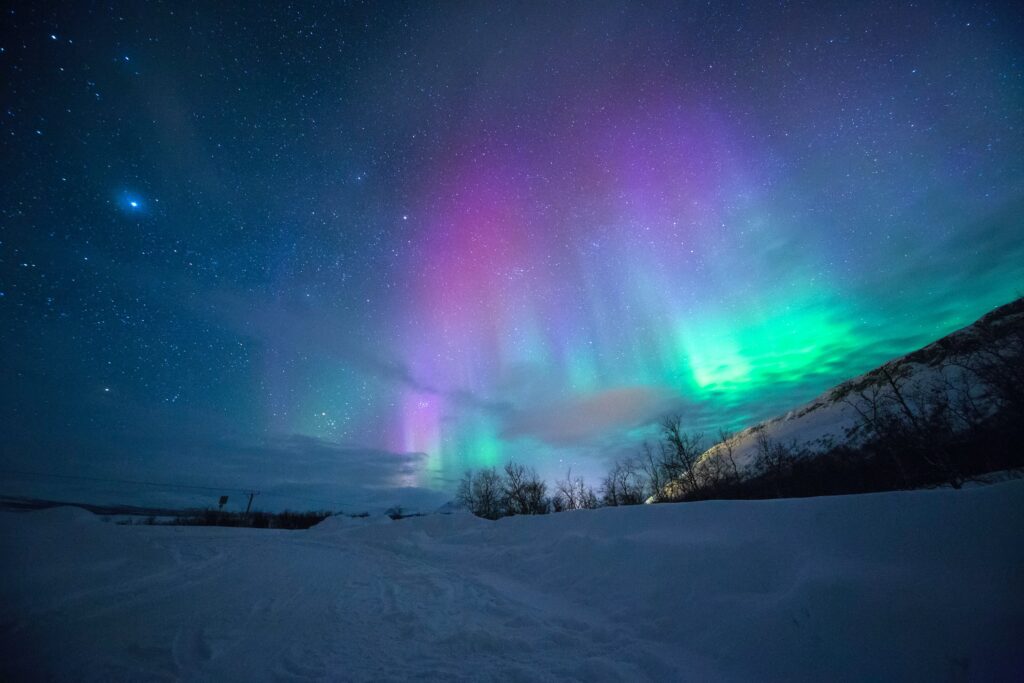 Beautiful
Have you found any beauty today that is too good to keep to yourself? Nature is a great place to look for something in this category.
Accomplishments:
Did you do or create something today that you are proud of? It can be as simple as taking a shower to as difficult as finishing your dissertation. As long as your are proud of doing it, it counts.