Please note that this post may contain affiliate links. (That means I make a commission if you use my affiliate link to buy the product at no additional cost to you.)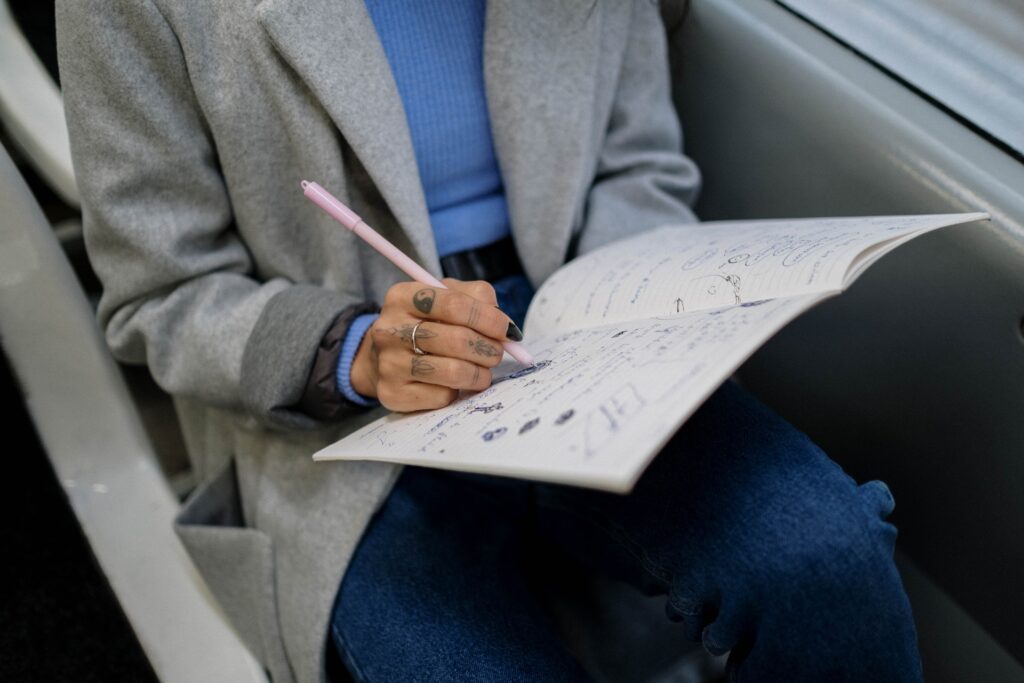 "50 Ways to Draw Your Beautiful, Ordinary Life" is a wonderful how to draw book put out by Flow, a Dutch company whose publications are tailor-made for paper lovers.
This book touts itself as "practical lessons in pencil and paper", but that doesn't describe the rich details that await aspiring artists. Instead of a run-of-the-mill how-to guide, this book is a gorgeous mix of drawing lessons, tips for other mediums, space to practice and more. Within every page of beautiful illustrations, you'll also find its wonderfully interactive inserts like fold out houses, mini drawing books, various sheets of different papers, and paper dolls as well as highlights of inspiring graphic artists.
Anyone who wants to learn how to draw ordinary objects. This book has practical, doable lessons that will increase your ability to draw if you follow them.
Anyone looking for unique inspiration for your daily art practice. The practice pages and interactive inserts make it easy to create something everyday.
Anyone who believes in gratitude for the ordinary. Most of the the subjects in this book are usually considered ordinary, but they serve as a great reminder to appreciate the small things in our life.
Anyone who wants to practice mindfulness in a unique way. If you want to be more mindful, but don't have the time or inclination to meditate, drawing is a way to keep your mind in the moment.
Anyone who just needs break in their day. Seemingly endless work or laundry, meetings or phone calls can be more bearable if we take time for ourselves. This book is great to use for a little "me" time.
Anyone who wants a fun activity. Art doesn't have to be serious. The pages inside are meant to be used, so just jump in and have fun.
Want a copy for yourself and support a small business as well? Click this link to visit bookshop.org now.