Spend the next 4 weeks noticing the beauty in your life and create a more magical outlook.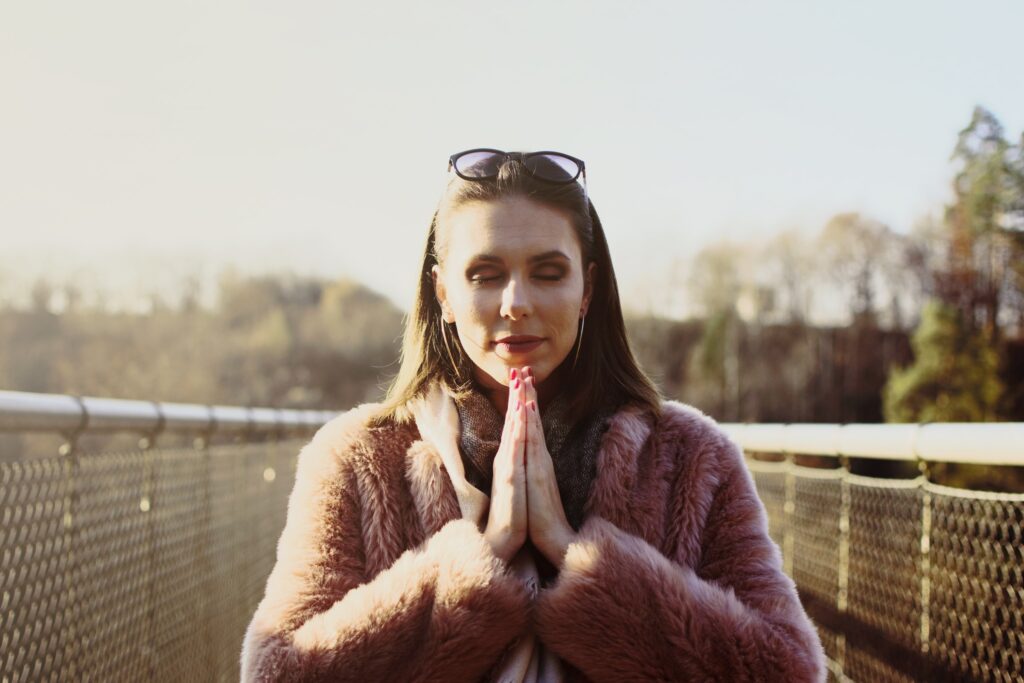 Why Gratitude?
To say the past year has been difficult is definitely an understatement. Many of us are ready to leave behind the anxiety and heaviness that we carried throughout. We have been able to let out a collective sigh of relief, and while things are not perfect, there seems to be room now to take care of the things we ignored in the past year.
Two of the things I want to bring back into my life is gratitude and mindfulness. Lucky for me, they go hand-in-hand with each other. Paying attention to the things that that make life magical not only helps you to feel more positive emotions, but it helps you feel healthier in general.
To keep track of everything I appreciate in my life, I have created a spread in my yearlong art journal. If you'd like to follow along, here's a video of how I did it.
Supplies
mixed media paper
Distress Oxide ink pads
black ink pad
spray bottle
craft mat
pencil
ruler
letter and number stamps
month stamp
Instructions
Apply Distress Oxide to craft mat.
Spray with water.
Place mixed media paper over Distress Oxide to soak up the ink
Lift the paper up. If you want more ink in spots press the paper down again.
Let dry.
Using ruler, decide how big the title and spaces need to be.
Add month and title and days of month with stamps.