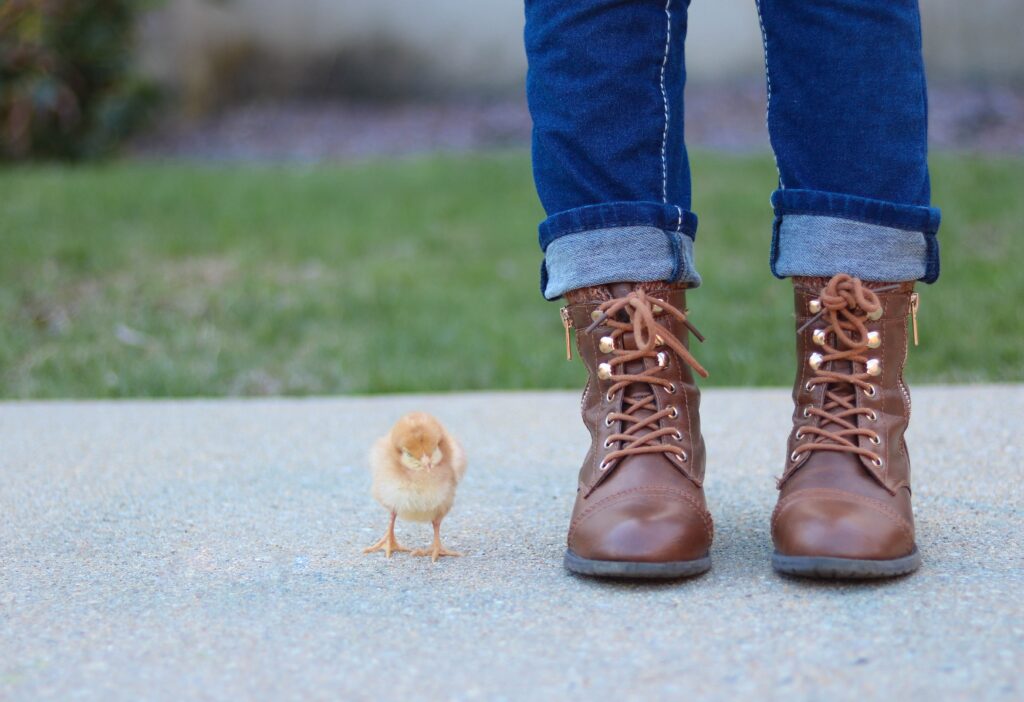 The first thing to do when deciding to live a creative life is to decide what that looks like for you. For some, it might be learning a new hobby or a new skill, taking your time to appreciate things, volunteering to support a cause you love or even starting your own business. For others, it could mean adding a little extra to ordinary experiences like serving lunch on a silly plate or having your tea in a fancy tea cup.
Did you have a dream as a child that you never pursued, but you wish you would have? Was there a place you always wanted to visit, but never got around to it? Is there a skill or a hobby you always hoped to get around to learning, but never did? Or perhaps a favorite activity that you would love to get back to?
Imagine your perfect day.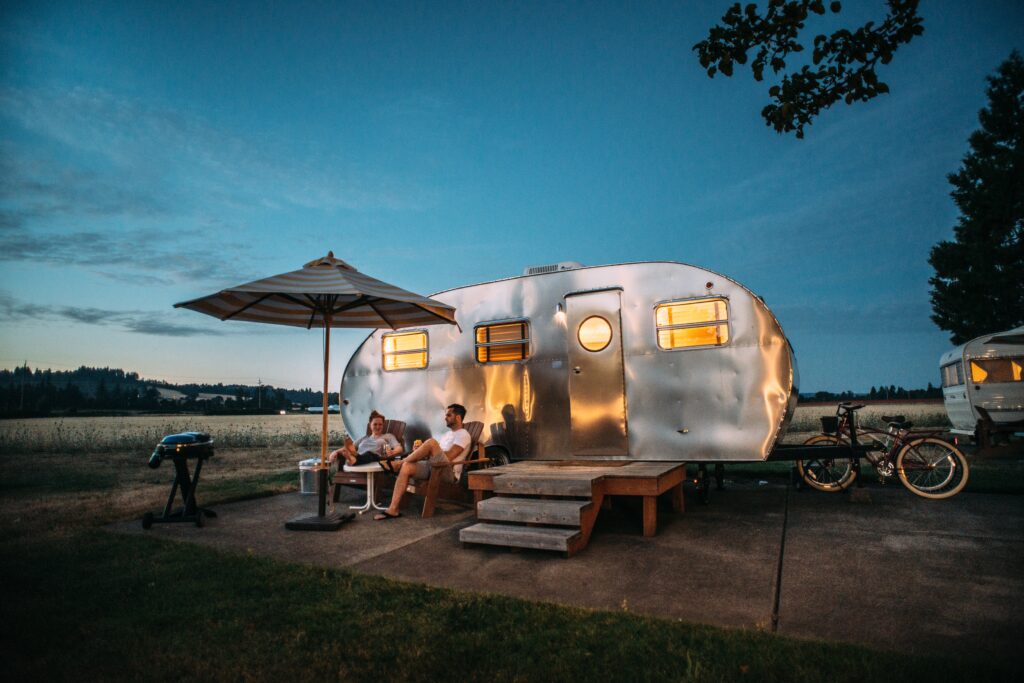 If you are having trouble figuring out what creative living means to you, then take out some time to answer this question: If money were no object, what would you want to spend your life doing? Don't skip this. Really think about it. Go as far as possible, imagining your home, your daily life, and even your dream job. Try to imagine what your routine would be every day, where you would go, what you would do, and who your friends would be.
What did you come up with?
Pick out one thing.
Not everyone can drop everything and go live their dream life. Of course, there are responsibilities to spouses, children and family and the need for money to live. Or maybe your life is already pretty great and just needs a little extra sparkle. Whatever your current situation is, start where you can.
Pick out one thing you can do right now. Even if it's singing like a Disney Princess while you are cooking dinner. If all you ever wanted to do was paint, well then pick up some canvases and paint and get moving. Have a novel you always wanted to write? Start today. Want to learn to knit? Take an online class. Want to help animals? Look into fostering or helping out at your local animal shelter. Want to travel the world? Start by being a tourist in your own town or in one very close to you. Sometimes, all you need is to give yourself permission to follow your dreams