Most of us have stared at a blank white page or canvas intending to create something but not sure where to begin or what to do first. I have certainly been there myself. Here are some ideas to get your creativity flowing again.
1. Practice Gratitude.
One of the best ways to get that brain flowing creatively is to think about all the things that you appreciate in your life. As you contemplate what you most love, think about the details for inspiration. If you love to watch your dog run in the morning dew, perhaps you can be inspired by his colors, his name or even the motion of the water droplets as they fly through the air. Perhaps your idea will come from a bird's morning song, if you love to listen to the morning sounds.
2. Make one mark.
Whether you take a pen, pencil or a paintbrush, it doesn't matter. Just make one mark on that blank page. Now your art journal page is no longer blank. Keep going.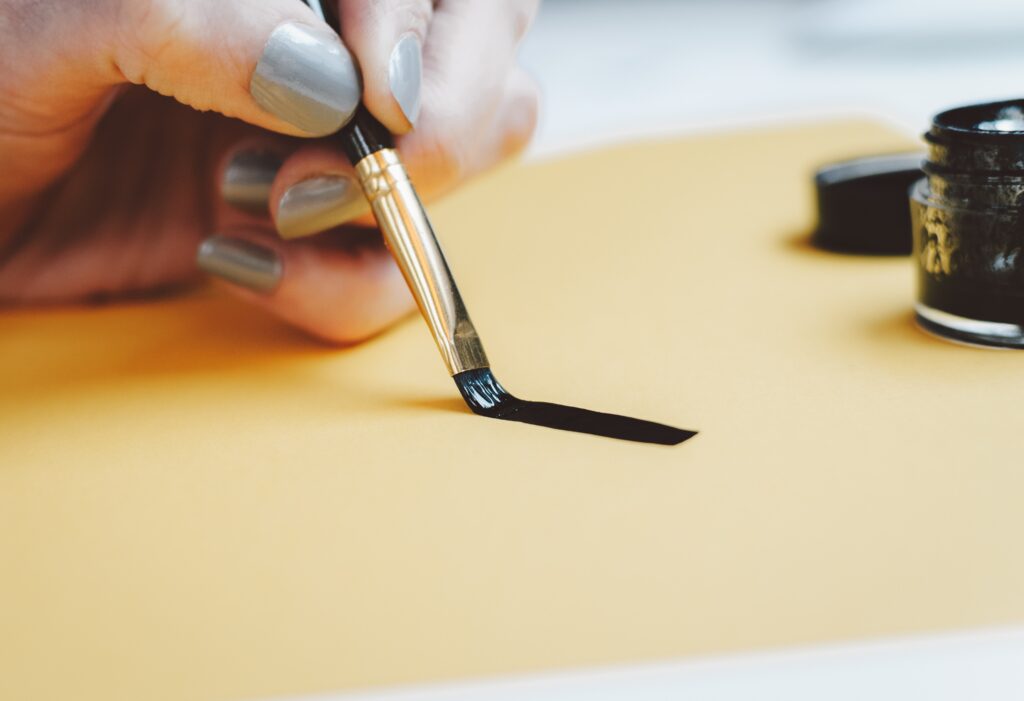 3. Don't be afraid of ugly.
Let's face it, once in a while we just make things that we don't love. That's OK. Don't be so afraid to make something that you don't like that you don't create anything at all. And just because you don't love it today doesn't mean that you won't be able to appreciate it a different day.
A few years ago, I found that I couldn't draw anything I liked. Everything I created was "ugly" to me. However, I just kept going and eventually, I got out of whatever issue I was having. The funny thing is that I look at those drawings now and think that they weren't originally as bad as I thought.
4. Focus on the process, not the outcome.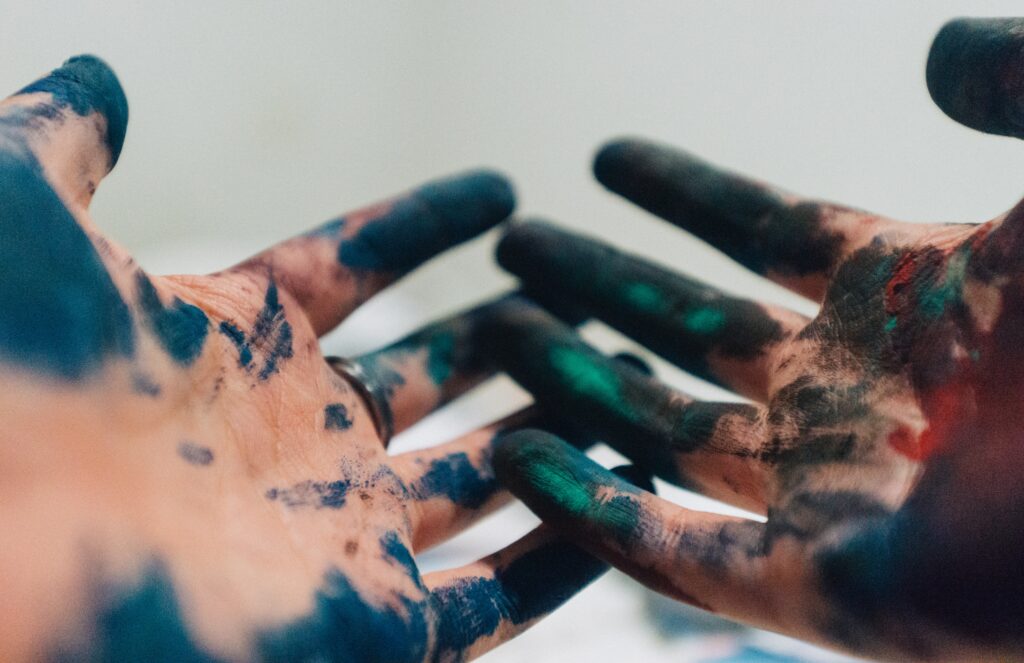 This is one that I learned from my daughter, Sage. Ever since she starting making art, she enjoys the act of creating more than she appreciates the actual artwork. When I want to create something, but I am not sure what, I pull out my Gelli plate or my Zentangle supplies.  Both of these are all about playing with the process because you are never quite sure what you will get.
When your hands are creating, your brain will catch up and more creative ideas will start to spark in your brain, no matter what type of artwork you do.
5. Do something else for a little while.
Get out of your own way by focusing on something other than where you are stuck. When our minds are paying attention to something else besides trying to make the next artistic decision, it is easier for the creative sides of our brain to get into gear. Have you ever had a great idea in the shower or driving in your car? That's because your brain was busy doing something else. Listening to your favorite sing-a-long music (and singing along), walking outside, doing some yoga, baking muffins or cooking dinner may inspire you anew when you get back to your artwork.