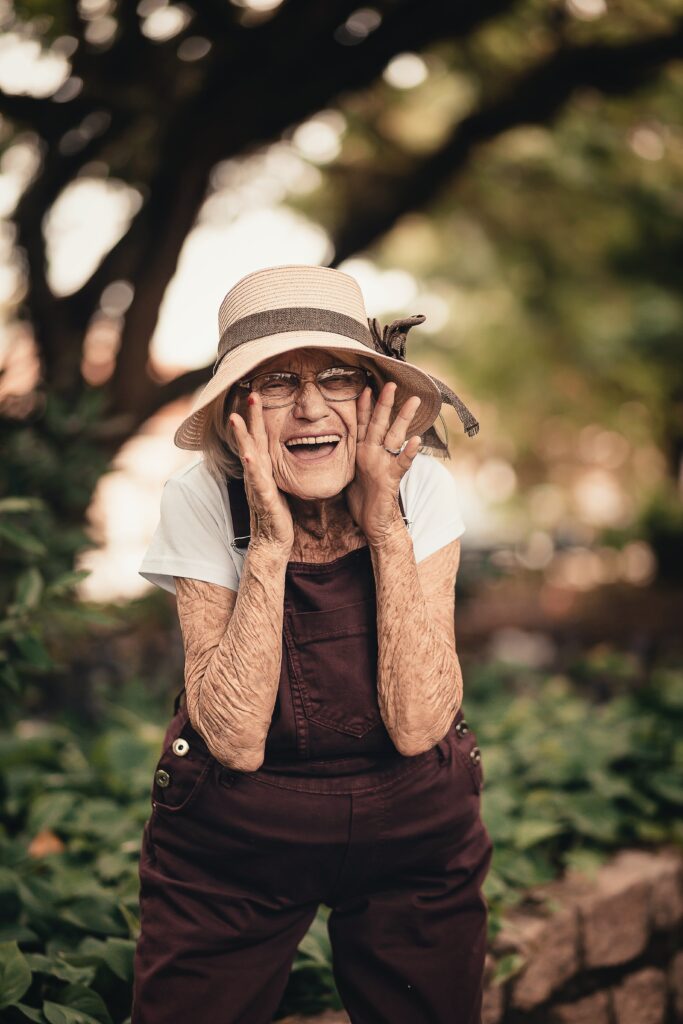 Did you have a dream of being an artist when you were younger? Perhaps you wanted to be a writer or a fashion designer, a painter or an actor, but real life got in the way? Do you regret listening the others who said you weren't creative or artistic?
Do you still have that desire to find your creativity? It's not too late. If you start today, you will have more done than if you had never started. So maybe you need inspiration. Here's some famous people who started late.
Toni Morrison first book was published when she was 39.
George Eliot published her first novel at 40.
Vera Wang started designing when she was 40.
Monet didn't begin seriously painting until his 40s.
Samuel Jackson didn't hit it big until his 40s.
Mark Twain wrote Huckleberry Finn at age 49.
Julia Child was 50 when her TV show began.
Grandma Moses began painting at 76.
Baddie Winkle became an Instagram star in her late 80s
Even if fame is not your goal and you only want to create for yourself, that is no reason not to begin. Creating for the sake of creating itself is a valid reason. Not everything needs to become a business. But if you have an artists' heart that's been hiding a dream, now is the time to start.
What if I don't know how to start?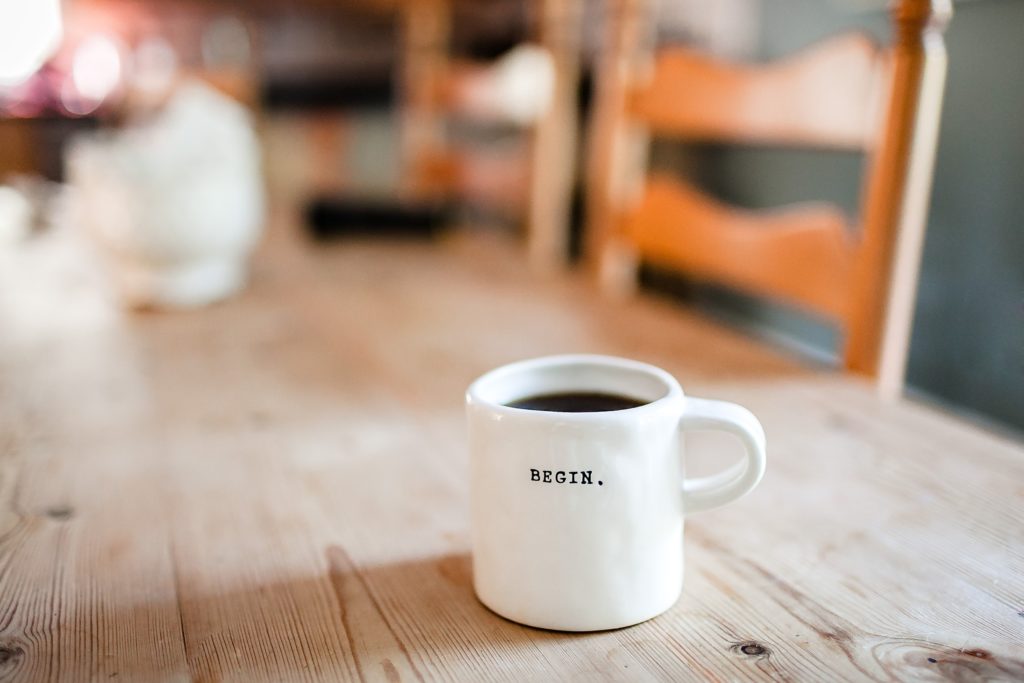 Ask questions of people who already work in the medium you want to learn about. Read books and magazines and blogs. Join online groups. My Facebook group, Mixed Media Playground, is a place for people to discover and share their creativity with supportive people around that are doing the same. You can join it by clicking here.
Just take small steps at first, but do take the steps. They eventually add up!
Decide on one thing. Just one project that you will create. Then, the next one and next one.
Write down all the reason's you "can't" be an artist. Then examine those and see if they seem real. Chances are, they aren't true. If you'd like to get my free guide to How to Ignore the 3 Myths that Stop You from Making Art, click here.
If you have an artist's heart that has been hiding a dream, now is the time to start! It's NEVER too late to be an artist.