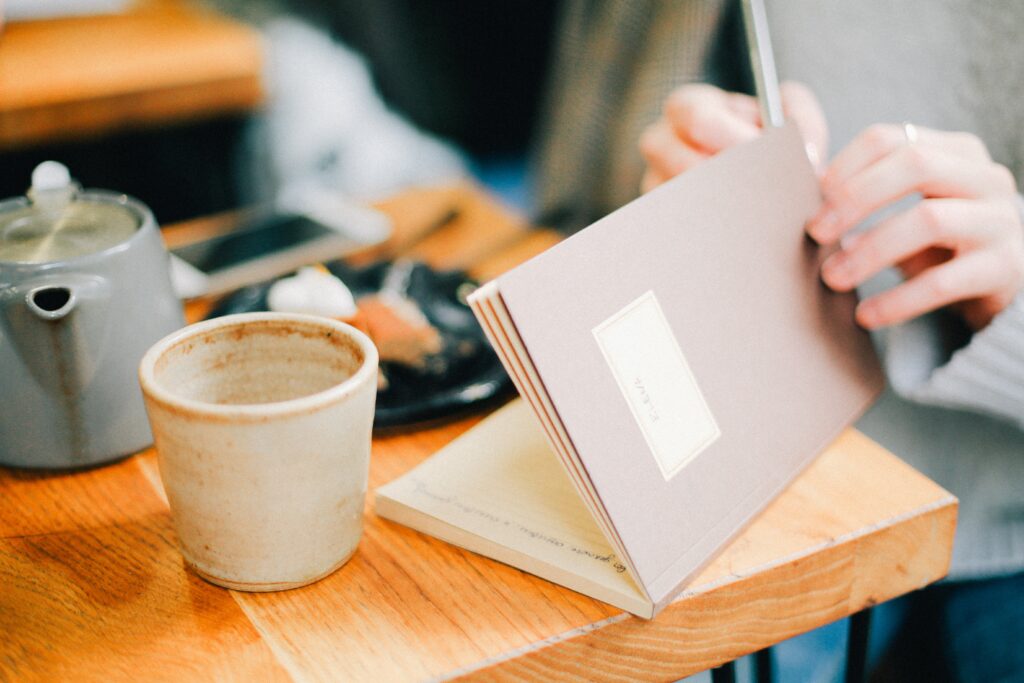 When I was 30 years old, I decided to mark that year by carrying a journal to record things I wanted to remember. I bought a one that just happened to be pink and carried it with me wherever I went (which was usually one of 2 places). I asked everyone I knew and didn't know to write in my book. It was amazing how creative people can be when they have access to pen and paper and the freedom to use it however they want. I took so many pictures that I was sure my friends wished I'd run out of film. I wrote down quips, quotes and witty musings from my friends.
At first, it was just something fun and interesting to do. After a month or two, I was addicted. I wanted to record it all. I didn't just focus on the happy times. My life at that time wasn't all fireworks and sunshine. There was a lot of unhappiness and uncertainty, too. I recorded that as well. After all, it wouldn't been cool to pretend everything was perfect.
Now, almost 20 years later (seriously? how did that happen?), it has become a great reminder of who I was and what life was like for me back them. Small experiences that I forgotten can be remembered over and over again. People that I lost are there still in those pages.
Fast Forward to Now
My life is extremely different now. I am a mom to 1 human child and 5 furry ones. There's a lot of responsibility and much of my day-to-day is mundane tasks that I would rather ignore so that I can just make art all day. No one is going to come over in a black 1967 Impala and ask me to hunt monsters with them to make my life more exciting, so I have to create interesting experiences for myself.
But my life seems to be dangerously close to that of a 1950's housewife just without the pastel, color-coordinated kitchen and disgusting Jello recipes, so how do I find things to inspire me?
I believe that ordinary life can be beautiful, even magical, if you know how and where to look. And I believe that magic should be recorded in a creative and meaningful way because life will inevitably change.
So this year I decided to revive the yearlong journal. I invite you to join me on this journey and create your own journal. Find the beauty and magic in your life. Turn that ordinary into extraordinary by looking at your life in a whole new way.