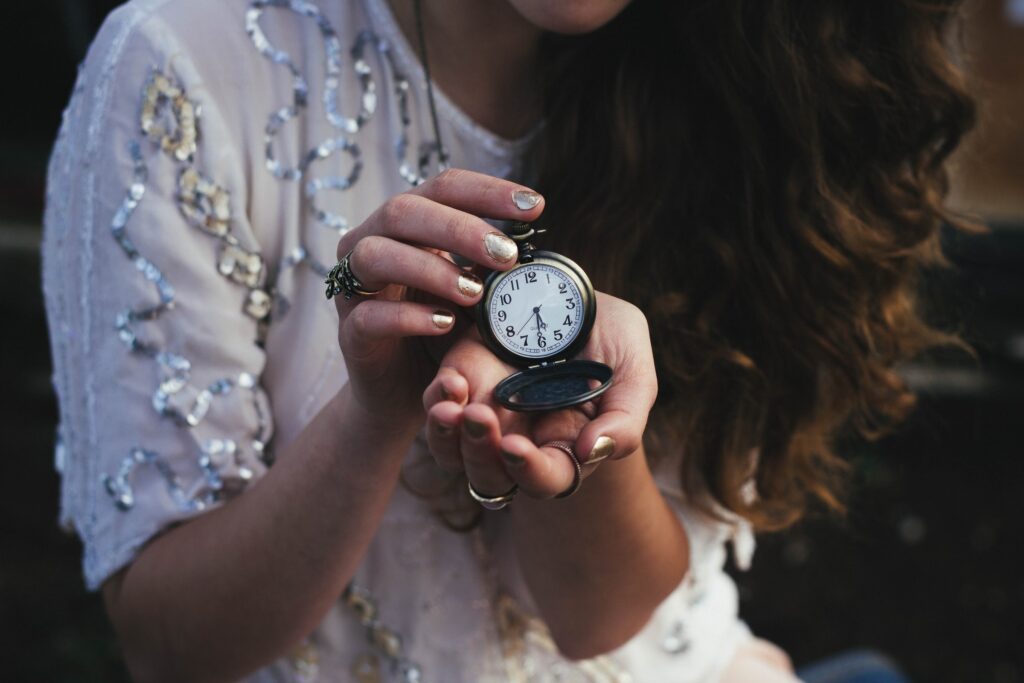 One of the questions I hear most is "How can I make art every day when I don't have any time?" Taking time for creativity is very important, and it can be frustrating if you feel that the only thing stopping you is lack of time. However, squeezing art time into your busy day isn't impossible, especially if you make it a priority. Here are a couple tips to get that time for yourself.
Spend Just 15 Minutes A Day
Spend just 15 minutes a day creating art. 15 minutes a day doesn't seem like a lot, and it might not be if you did it just once. But if you mulitply 15 minutes a day times 5 days a week that added up to an hour and 15 minutes a week.
If you are having a hard time figuring out where you could find 15 minutes, try a time audit. Download the time audit worksheet I made for you to find out where you spend most of your time. For example, if you are spending an hour a day mindlessly scrolling on social media, you could take some of that time to create art. Be honest with yourself, and you may find more time that you think,
Start Small
Smaller art takes up less space, and it's more manageable and easier to complete.
Some options for small pieces include
small art journals
small canvases
Zentangle bijou tiles (Be sure to check out my youtube channel to see my videos about creating Bijou tiles.)
index cards
cardstock cut into smaller sizes
tags
Another benefit of working small is that it can be very portable. A zipper pencil case filled with your favorite small art journal, pens, markers can make art-on-the-go easier.
Create Your Art in Batches
Another option is to batch art. There are a couple ways to do this. The first is to make use of any leftover scraps and don't let anything go to waste. For instance, you can clean paint off your brayer in your art journal, creating the beginning of a background page. Paper scraps can be glued onto tags and extra watercolor paint can be used on small cards.
The other way is to play with more than one piece at a time. For instance, a large gelli plate can be used with small canvases or tags to get a few painted at once. Or you could decorate an entire piece of card stock, then cut it into smaller pieces.
Plan Your Creative Time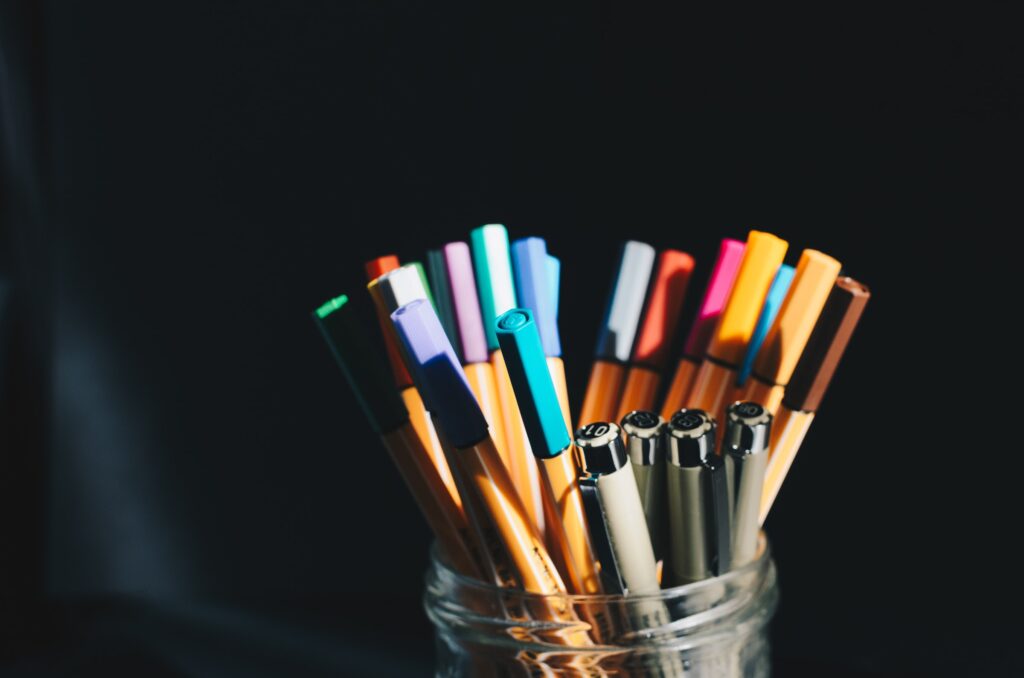 Gather all your materials together in one spot. I like to have a special bin where I keep all my materials for that project. I also keep my tools that I use often nearby so that I can grab those as well. My absolute favorites are mason jars or fabric baskets from Michael's.