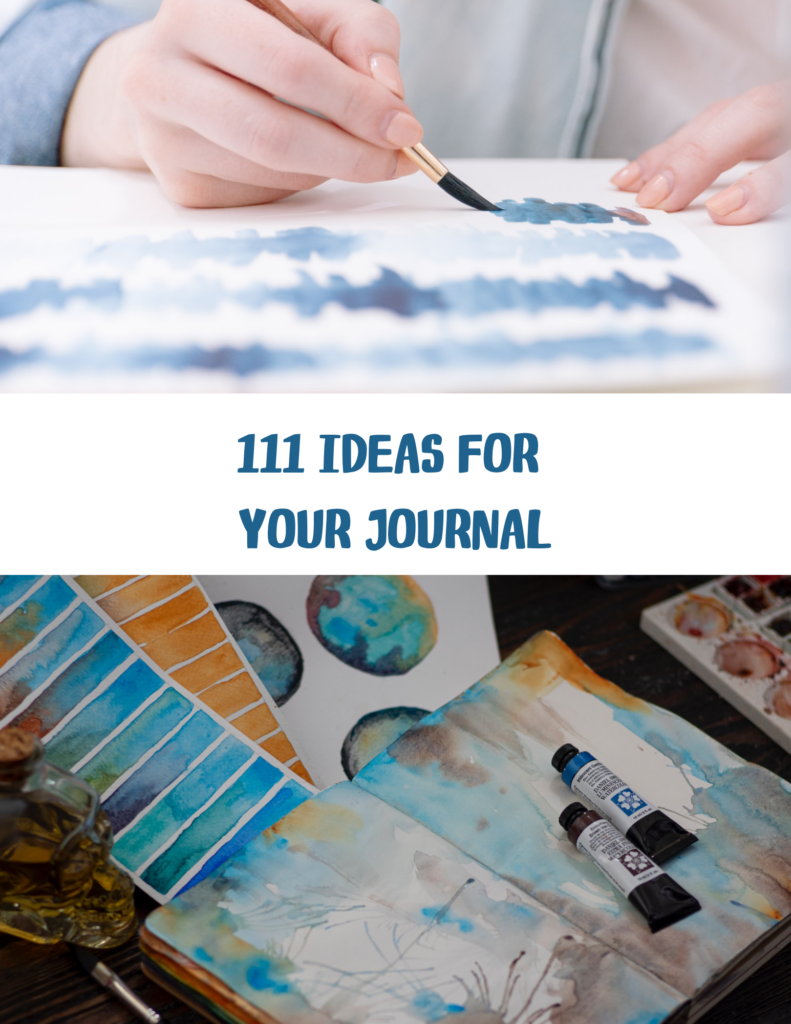 Our guide is here to help with 111 amazing ideas for you to try out. Our goal is to help you bring magic into your journaling experience and leave you happy and inspired!
Feeling lost and unsure about what to create?
This guide will provide you with 52 themes so that you have a different idea every week.
Feeling creatively stuck and unmotivated?
You'll find 52 different things to add to your journal to make it uniquely yours.
Want to add fun to your journal?
Interactive elements to add to add a bit of surprize and magic to your journal.